Online UPS 10-15-20-30-40 kVA
• Programmable Input and output configuration 11/31/33
• High AC/AC Efficiency up to 95%
• Designed with ECO conservation mode
• Supports 4 Units Parallel
• Common battery parallel operation
• Programmable DC bus voltage
• Dry contacts with RS-485 (Modbus)
• SNMP with preloaded web interface (option)
Modular UPS 60~600 kVA
• All Hot-swappable Design
• Power Factor 1 (kVA=kW)
• High Efficiency 96%
• System Parallel
• Fault Trace Management
Modular UPS 400~1200 kVA
• Hot-swappable Design
• Power Factor 1 (kVA=kW)
• High Efficiency 97%
• System Parallel
• Fault Trace Management
• Most compact 100KW module 3U
Battery energy storage system (BESS) which compatible with all renewable energy in the system. Enable users to store energy and use when you need it most
The TECNED 3C charge controller is made specifically with stationary applications in mind and facilitates smooth integration with AC & DC-UPS system.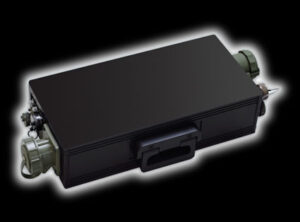 Custom Power Conversion
Special application products
• DC power supplies
• Inverters
• Converters
TECNED designs and manufacturers special power supplies for military and private sector applications. Each design is unique and built from concept stage to final product. TECNED special application products can be found to power from high tech military gear to sophisticated test stations.

Copyright 2021 @ Tecned.com
Tjalke de Boerstrjitte 12
8561 EL, Balk
The Netherlands
+31-514-820222
Enquiries: sales@tecned.com
Support: service@tecned.com